BRIDGEIT SOLUTIONS

for NextGen
The NextGen software includes many canned reports. However, as with most EMR vendors, it is challenging to provide a comprehensive reporting solution. BridgeIT Solutions can help.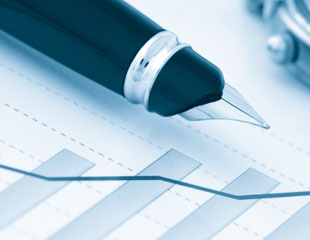 INDIVIDUAL

SUPPORT & CUSTOMIZATION
Over the past six years, our IT staff has worked with several FQHCs and PCAs to develop UDS and other grant specific reports. We specialize in working with each site individually to identify custom templates, workflow and best practices. This individual attention allows us to provide our clients the best possible solution.
Our staff works with each organization and follows the "Best Practices" to produce UDS and other grant specific reports. Data is captured from the KBM and Standard Templates. Alerts can be set up to streamline data integrity throughout the year making UDS reporting a little easier when it becomes crunch time.
Ad Hoc Report Wizard
Canned Reports
Report Automation
UDS Clinical Quality Reports
PCMH/ACO/NQF Reports
Drill Down Analysis
Excel Pivot Tables
Dashboards