G

OT REPORTS?


Access ALL of your data.....not just some of it!
Accessing Your Data
It's no secret that the most common issue associated with EMR and PM systems is the inability to easily access the data collected. By mapping all of the data tables, BridgeIT Solutions has proven to be a powerful, user centric tool.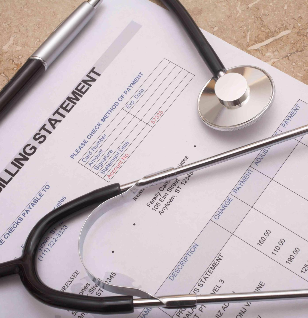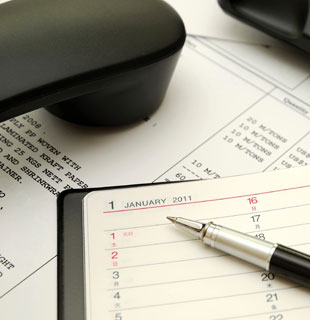 BridgeIT Solutions is specifically designed to give healthcare facilities comprehensive reporting and data management solutions. Using BridgeIT Solutions greatly enhances your current EMR and PM systems by giving you access to all of your data.
SPECIALIZING IN HEALTHCARE
SINCE 1995
The EMR Revolution radically increased the amount of data collected by healthcare facilites. The need to effectively report on, validate and manage this information is critical. BridgeIT Solutions has the reputation and experience to effectively meet this need.
FQHC and Community Clinics are struggling with the reporting requirements they face. BridgeIT Solutions provides solutions for mandated reports to nearly 200 FQHCs nationwide. Our straight forward approach utilizes intuitive solutions giving our clients efficient methods for managing their facilities.